Associative Self-Organizing Map

Presentation
Understand the brain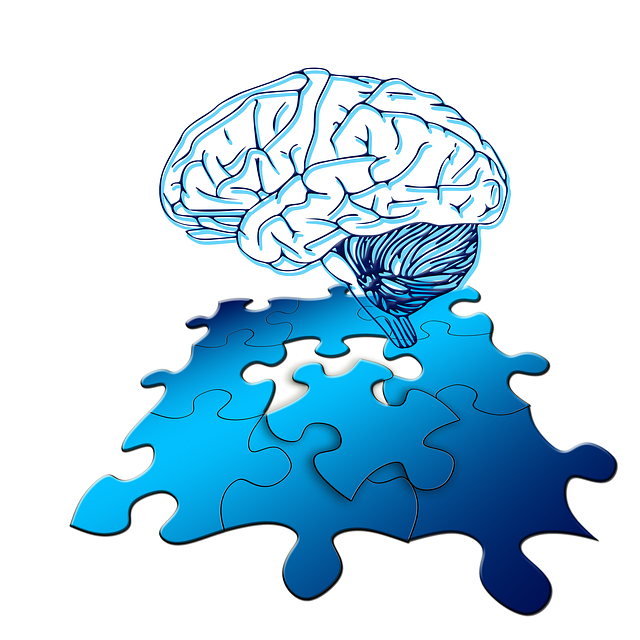 entrepreneurship/commercialization related to such applications. I am also curious about consciousness and qualia (i.e. the subjective quality of conscious experiences), as well as in epistemological and other philosophical issues.

Artificial Intelligence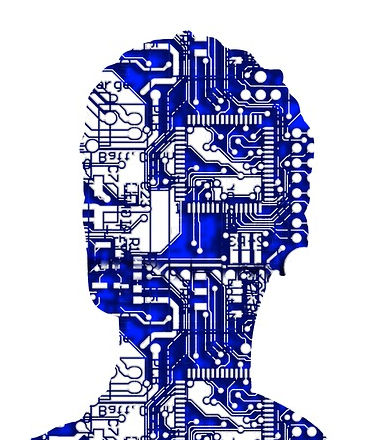 Germund Hesslow, and which is related to the mirror neuron theory, this is a decisive mechanism in the imagination of humans (and other animals). The internal simulation hypothesis suggests that when we imagine that we experience something or that we act in a certain way, similar neural activity patterns are developed in the same brain areas as if we actually had these experiences or as if we actually acted in the way we imagined. The neural activity patterns produced by imagination thus correspond to those that would have been developed if the stimuli / response sequences actually had taken place.

I have researched how people's and other creature's recognition of other's actions (gestures, behaviours ...) and understanding of other's intentions are implemented in the brain, and in particular how similar abilities can be artificially created in action recognition systems.

I am very interested in modelling in general for all types of applications, in industry, in medicine, economics etc. I have been involved, for example, in simulating the reorganization of the somatosensory cerebral cortex after damage to the nerve between the hand and the brain, and in modelling of urological dysfunction. I have also worked extensively with biologically inspired touch perception in robots, and I have designed and built some (now outdated) robots for this purpose.